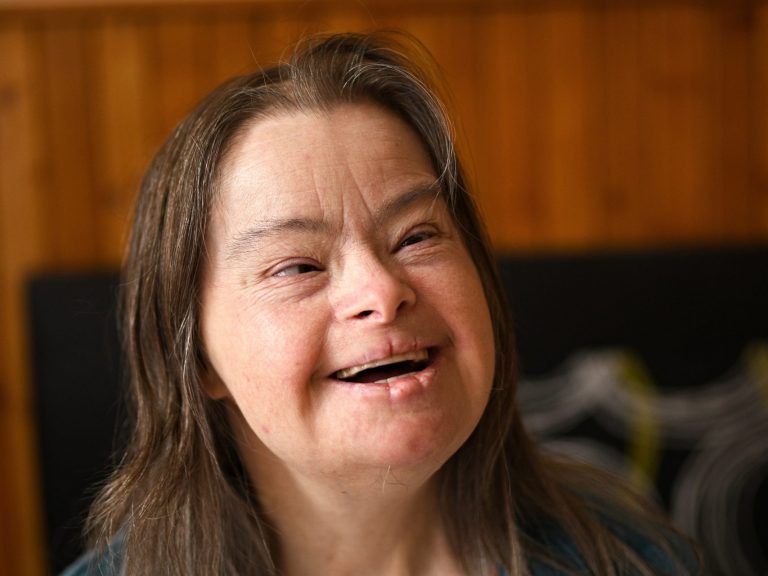 Episode 4 of the Down Syndrome Victoria Podcast features Kath Mansour from the DSV Advisory Network interviewing Wills and Estates Lawyer Trent McGregor about future planning for people with Down syndrome.
The conversation covers:
What is a will and do I need one?
What is estate planning?
Your rights as an adult with Down syndrome around decision making and future planning
Special Disability Trusts: what they are and why they are useful
And more.
To learn more about our podcast and listen to other episodes as they become available, click here.