If you, or someone you know, is looking to increase independence with real-world skills, then Skills for Independence is the program for you!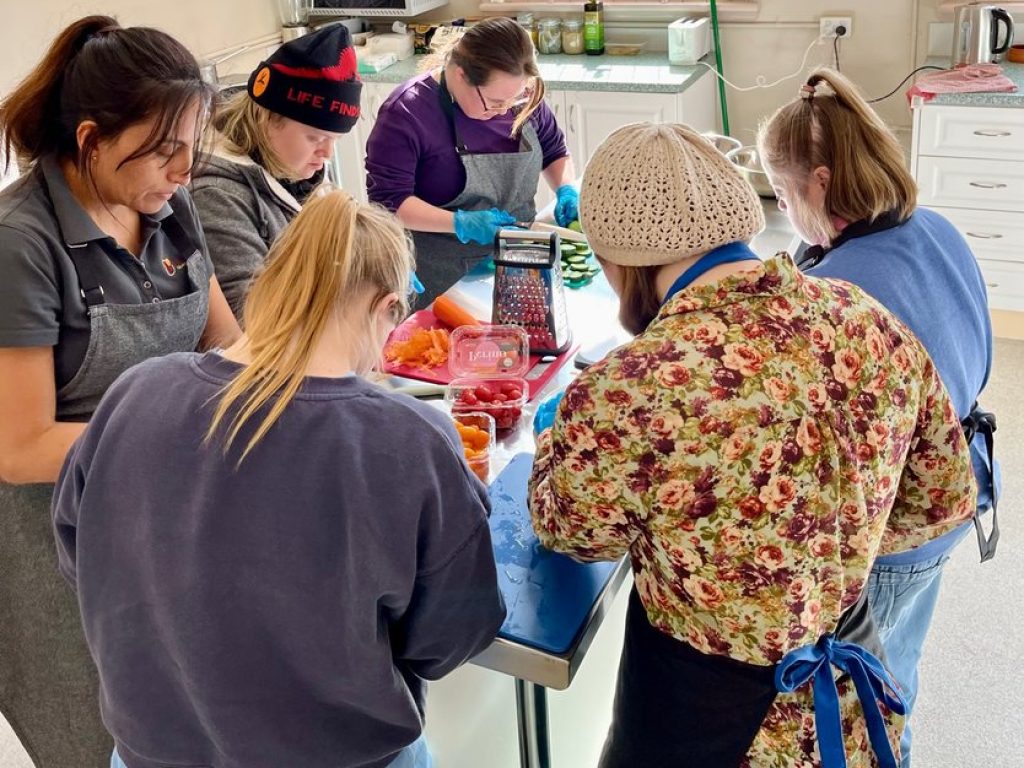 What is Skills for Independence?
Skills for Independence is a program that focuses intensely on one specific and important life skill each term. Students will develop knowledge, skills and confidence through an intensive, one day per week curriculum aimed at providing real life, hands on, and regular opportunities to practice and learn a relevant skill of independence.
It is considered an ongoing program for those who will benefit from each term's focus, in a way that allows students to learn in the classroom and practice in the real world. Each lesson includes time for participants to reflect on what they have learned and plan for future lessons.
Who can participate?
Adults with intellectual disabilities who wish to further develop their knowledge, skills, and confidence in everyday life. Participants should have the ability to sustain concentration and independence required to complete tasks in a classroom environment, the ability to independently care for self and personal hygiene and the ability to access and function within the wider community.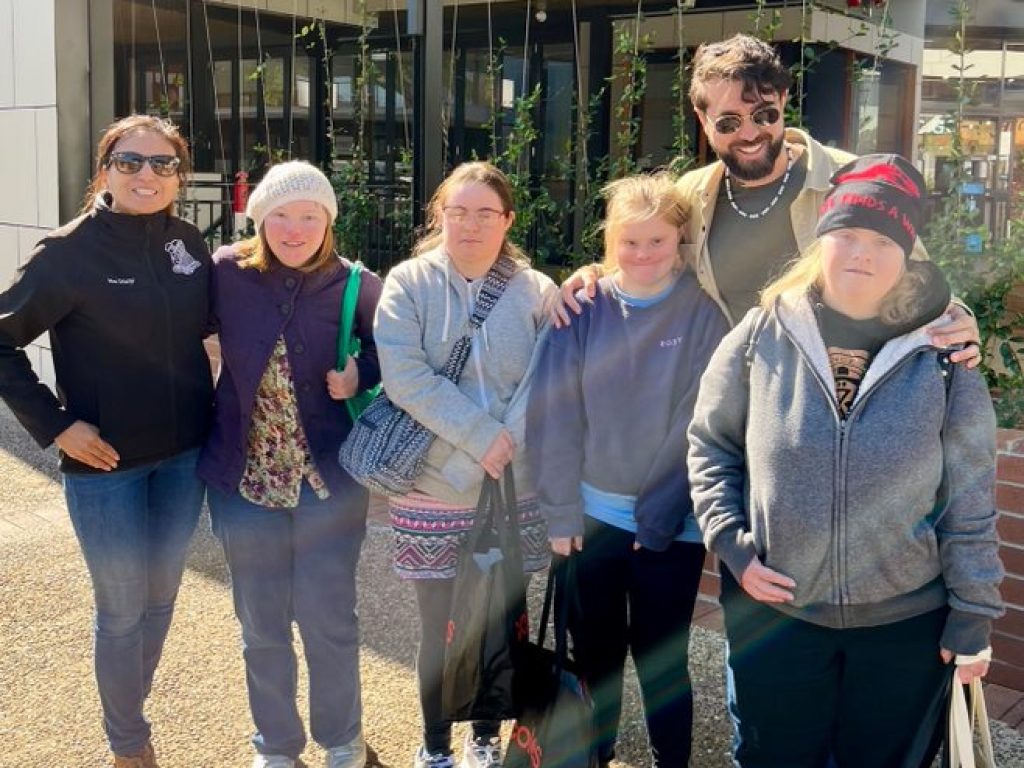 How do I get involved?
To register for DSQ classes or to find out more information, please contact the team at: