Our Adult Support Manager Debby Fraumano is available to discuss individual challenges or issues of concern, both with adults who have Down syndrome and their supporters. Please contact us on 9486 9600 or email debbyf@dsav.asn.au to get in touch.
Through this role and many years of learning and information gathering, adult support can assist with referral to other services, sharing information to assist people to explore options for improving challenging situations or to find ways to lead a more fulfilled life.
Expectations for adults today
Over the past 10 to 20 years the opportunities for adults with Down syndrome to live productive, inclusive and fulfilling lives have become so much greater. Social attitudes, government policies and the efforts of young people and their families in forging new pathways, have assisted in ensuring a brighter future. Due to improvements in medical care, recognition of the benefits of a healthy diet and increased activity, life expectancy for a person with Down syndrome is now an average of 60, and that's a long time to explore many possibilities.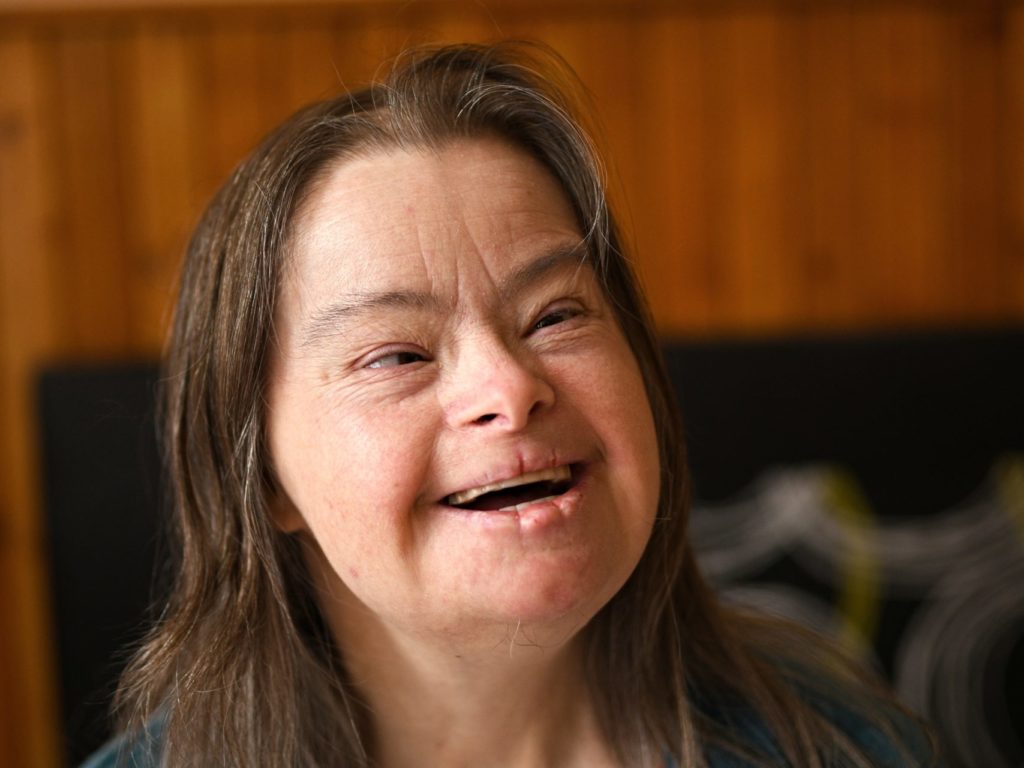 Independence and choice
Many adults who have Down syndrome are now living more independent lives, in situations of their choosing, with the supports geared to their individual needs. Employment in valued roles; inclusion in sporting activities, clubs, and other recreation; meaningful friendships and relationships, with some choosing to marry, are now goals to strive for. When a person feels valued, has choice, and has opportunities for participation in every day life, their physical and mental health benefits.
Parent's changing roles
Parents can now prepare their children for a life which is more independent of them and the intense parenting role doesn't need to be life-long. Of course, all parents continue to care about their children and often have ongoing supportive roles, but they too can expect to have greater freedom to pursue their own interests, without the day to day hands-on caring role. Parents who are able to assist their sons and daughters to settle into a more independent adulthood, often report a greater level of reassurance about the future.